Senior Consultant / Consultant (Tax Dispute Resolution), Legal group
В архиве с 
25 августа 2023
Требуемый опыт работы: 3–6 лет
Полная занятость, полный день
Вакансия в архиве
Работодатель, вероятно, уже нашел нужного кандидата и больше не принимает отклики на эту вакансию
Похожие вакансии
Развитие деловых отношений со стоматологами, провизорами, фармацевтами и клиентами других специальностей для продвижения продукции Компании путем роста рекомендаций и использования...
Высшее специальное образование в сфере медицины (стоматологическое образование как преимущество), фармации, биологии, психологии, химии. Навыки эффективной коммуникации, навыки индивидуального визита...
приём и обслуживание клиентов в шоуруме. - прием и обработка заказов по whatsapp, телефонные звонки. - консультирование покупателей по ассортименту магазина, вопросам...
Опыт работы (одежда). Консультирование по подбору одежды. Чувство стиля, умение создавать законченные образы (total look). Выкладка одежды и поддержание опрятного...
Выполнения плана продаж. Соблюдение высоких стандартов обслуживания клиента. Знание продукции. Поддержание чистоты и порядка на рабочем месте. Пользователь ПК: интернет...
Предпочтителен опыт в розничных продажах одежды, обуви, аксессуаров, ювелирных изделий, парфюмерии и косметики или в смежных областях, таких как гостиничный...
Откликнитесь среди первых
Консультирование клиентов по выбору парфюмерии в соответствии с их предпочтениями и потребностями. Активные продажи и достижение установленных целей по продажам.
Пунктуальность и ответственность. Коммуникабельность и умение находить общий язык с разными клиентами. Грамотная речь и выразительность. Опрятный внешний вид.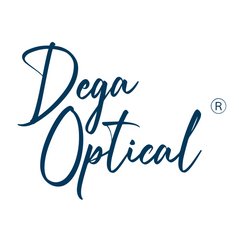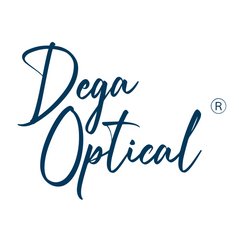 Откликнитесь среди первых
Работа в Элитной сети оптики "Dega Optical". Выполнение личного плана продаж и плана продаж салона. Умение работать с 1С...
Ответственность- Без этого никуда. ... Коммуникабельность – общайся, задавай вопросы, восхищайся компанией. ... Знание теории и практический опыт в продажах.- это ваш доход...
Working under supervision of managers and above. Participation in various projects, e.g. preparation of tax advice, tax reviews, etc.
University (Institute) degree. Relevant and sufficient work experience is required. Good English. Good communication skills. Teamplayer. Analytical skills. Interpersonal skills.